Events
Thank you to all who came out to "play with your LEGO food" at this year's Taste of Lititz!  Here are some photos from the event…see you THIS Friday for our LEGO Night.  This month's theme is Dream Vacation…design your dream vacation home or place at home and bring it in or out of our massive collection of LEGOS!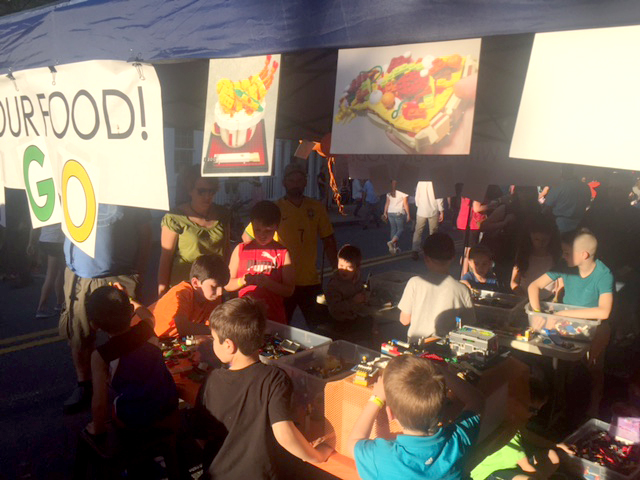 Let's Build LEGO Food!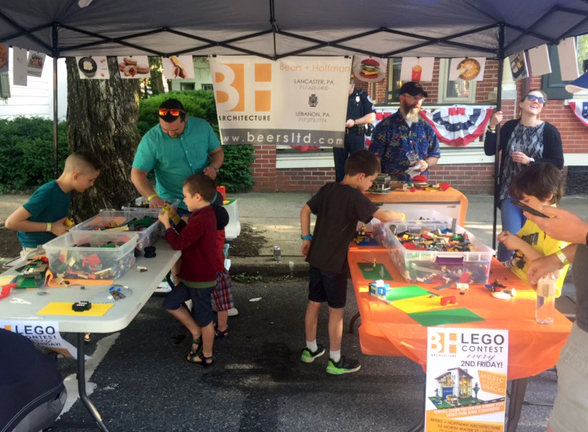 LEGOS Under the Big Top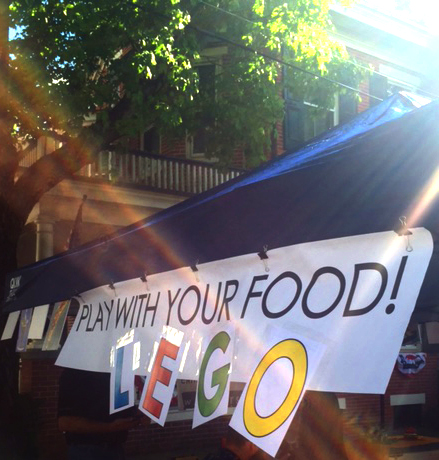 Go Ahead…Play With Your LEGO Food!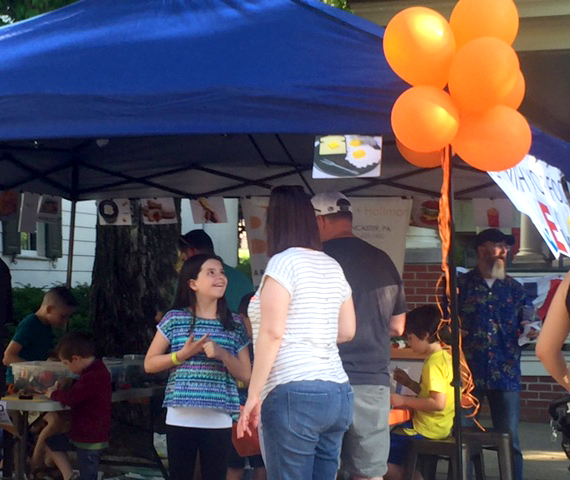 All Smiles at the Beers + Hoffman LEGO Tent
Posted 6/7/2017