News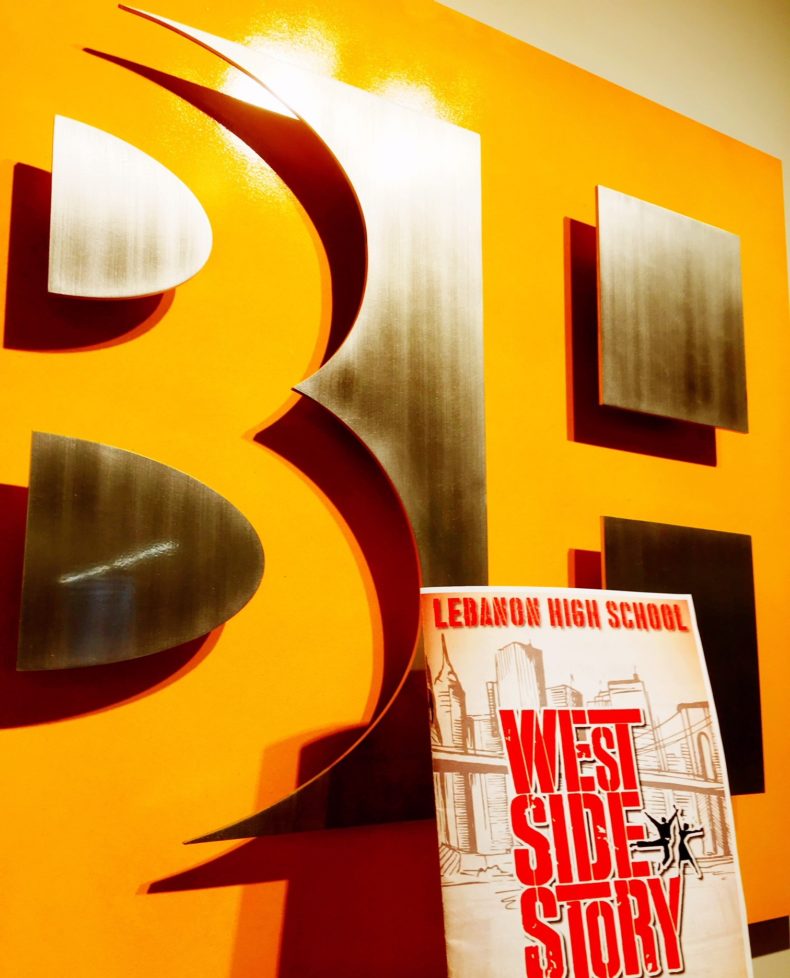 Joseph Connor, of Beers + Hoffman Architecture, his wife Michelle, and son Eoin, attended last evening's production of West Side Story by the Lebanon High School, and were, in a word, amazed!
Of the performance, said Joe, "…at times you forgot you were at a high school musical. The lead actors performances were fantastic, the choreography and use of the whole auditorium was great. Ilyana Correa, who played Maria, was a Lebanon Rotary Student of the Month for our club, what a talented voice, she certainly has a bright future ahead. Michelle and I were both amused too by our former classmate from LCHS, Mr. David Bentz' performance as Officer Krumpkie."
Congratulations to the entire cast and crew of West Side Story on a wonderful performance!
Posted on 3/16/2018