News
Anchored in Abundant Grace – GracePoint Church held it's groundbreaking ceremony this past Sunday.  Joseph Connor, shovel in hand, and Timothy Good of Beers + Hoffman were in attendance.  Below are some of the photos taken at the congregation's momentous event!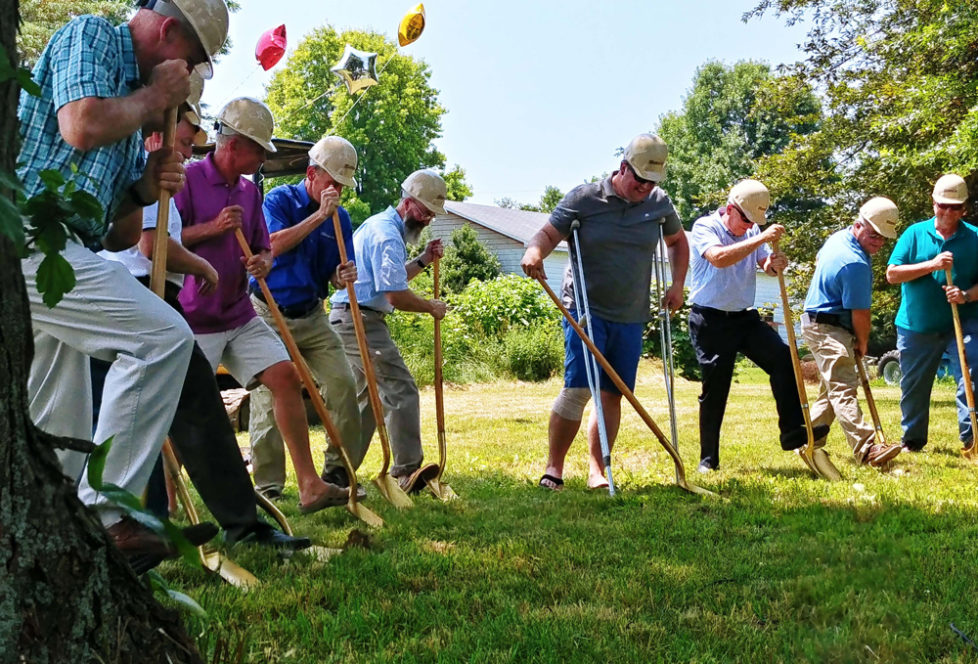 Golden Shovel Groundbreaking for GracePoint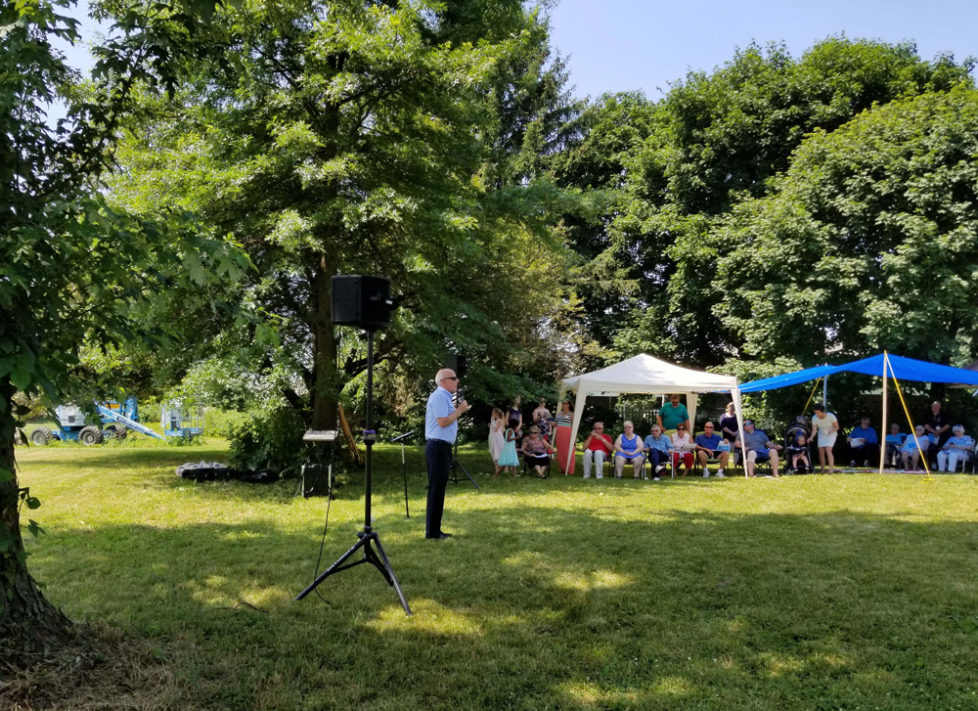 Pastor Bob Sproul Speaking to the Congregation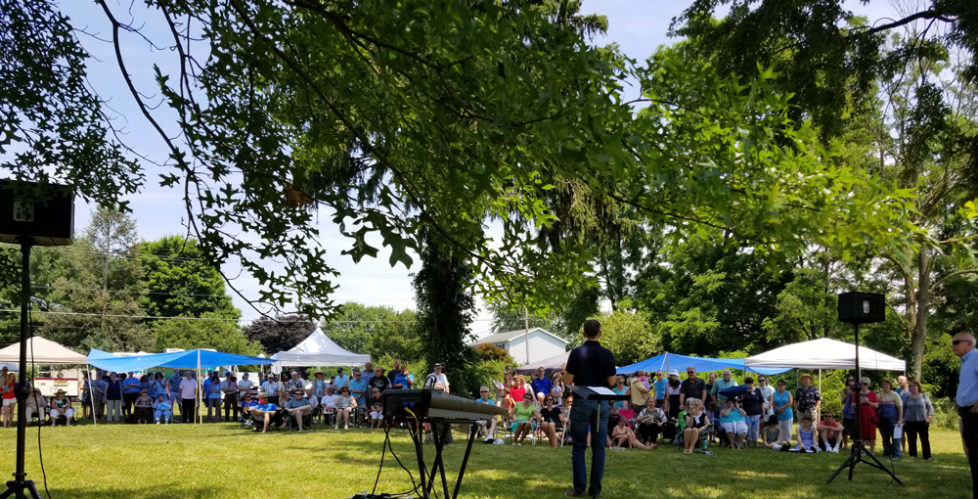 Eastern District Superintendent Pastor Eddie Cole Leading the Congregation in Prayer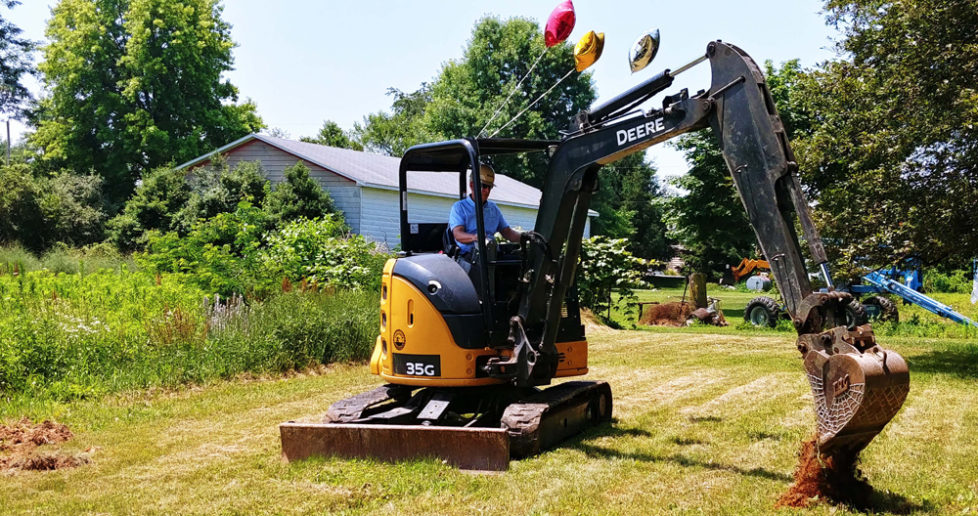 Initial Groundbreaking Efforts Proved No Match to the Digging Prowess of Pastor Sprouls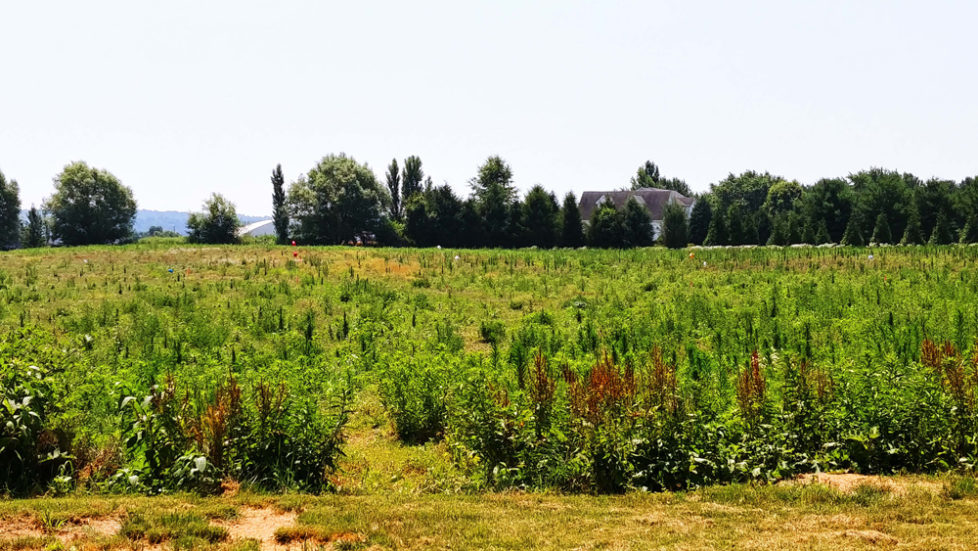 View of the New Site – Balloons in the Distance Mark the Corners of the Proposed Building
More on this church's exciting progress in the coming weeks and months!
Posted 7/3/2018