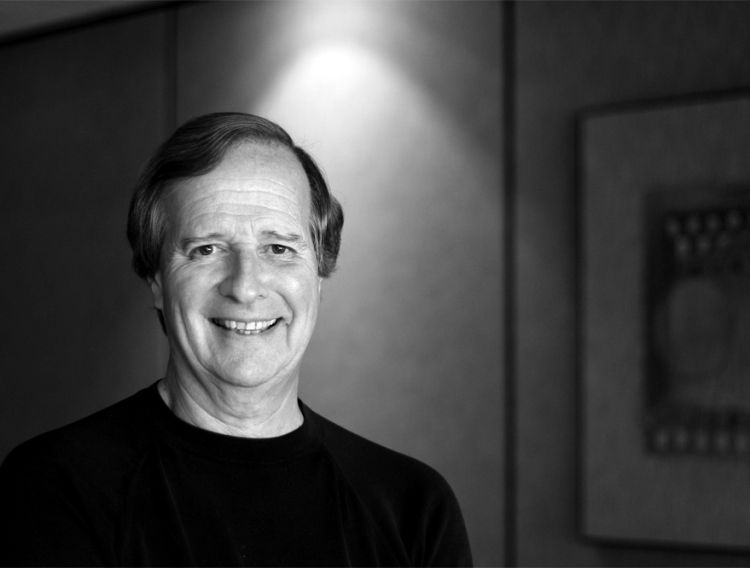 As a registered architect for over thirty years, Bob is perhaps the only architect in the country who has also served as president and C.E.O. of a hospital and health services foundation.
After a successful thirteen year tenure with Lebanon's Good Samaritan Hospital managing fifteen hundred employees, Bob joined the firm in 1993. In addition to his first-hand expertise in the field of health care, Bob's other areas of expertise include education, life care, religious, commercial and residential projects.
His love of architectural design, attention to detail and sincere care for the individual permeates the design of every project. An avid WWII memorabilia collector, Bob also enjoys volunteering in the community and has led and assisted many civic and charitable organizations in the successful pursuit of their goals and mission.