Good design starts with good people.
Our success is tied directly to the creative architecture team that contributes to Beers + Hoffman each day.
For four decades, Beers + Hoffman architecture has designed and shaped communities all across South Central Pennsylvania. Chances are you have experienced a Beers + Hoffman design. From where you bank, to your choice of restaurant, and the place you worship, our team contributes to improving our home towns, one project at a time.
Are you ready to leave a legacy of design? If so, we should talk!
Current Openings
General Resume Submission
We are always looking for talented and experienced designers! Apply using the link below!
Why Choose Beers + Hoffman?
Full Suite of Health And Wellness Benefits
Support for Professional Growth
Generous Retirement Planning Options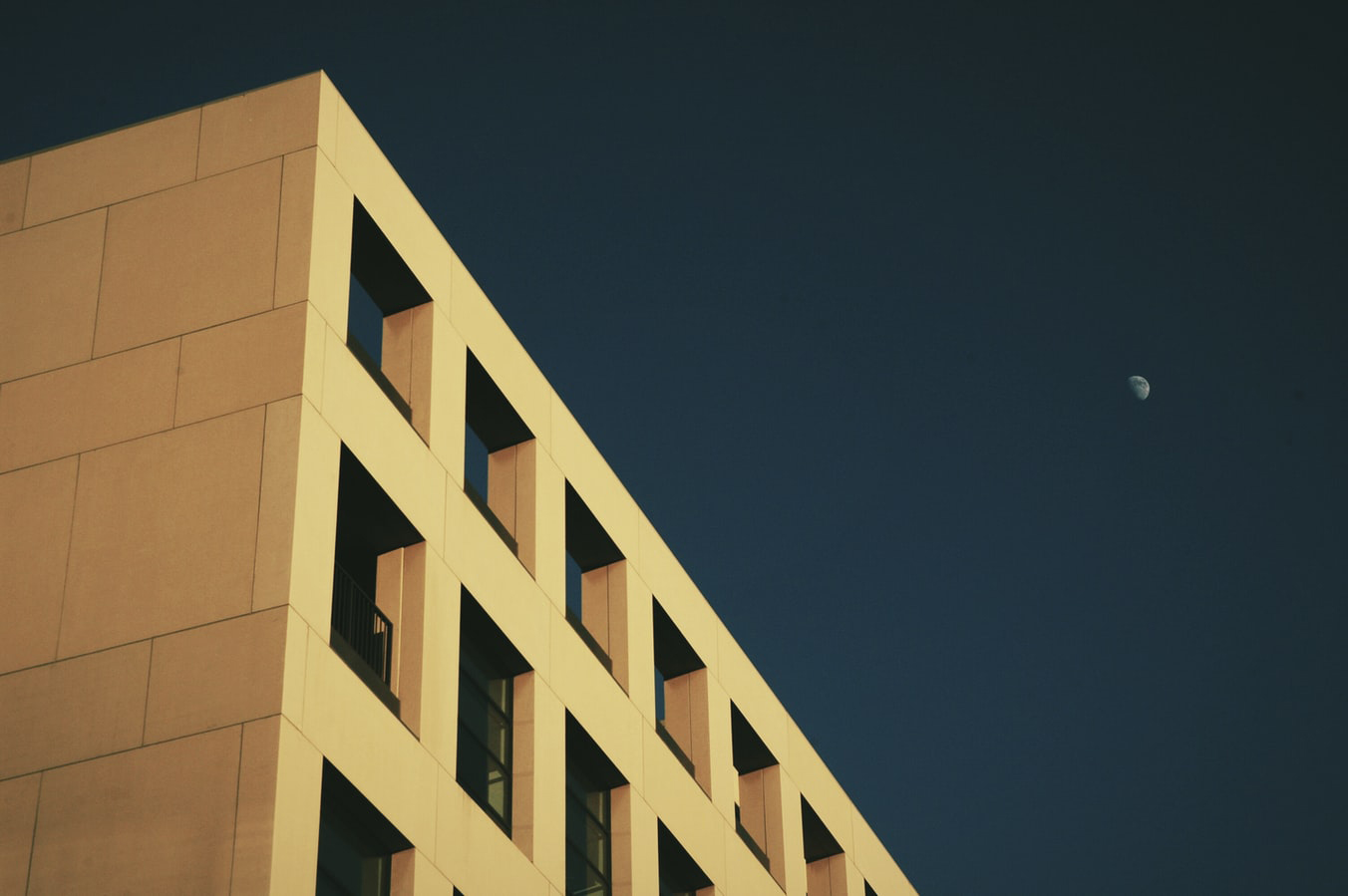 Whatever good things we build end up building us.

– Jim Rohn
Ready to apply?
We would love to hear from you. Please complete the application, and be sure to include your resume and other appropriate documents. If we think you would be a good fit, we will reach out via email or telephone.
Please note – due to the number of inquiries we receive, we regret that we cannot personally notify each candidate as to the status of their application. If you have any further questions, please email careers@beershoffman.com.