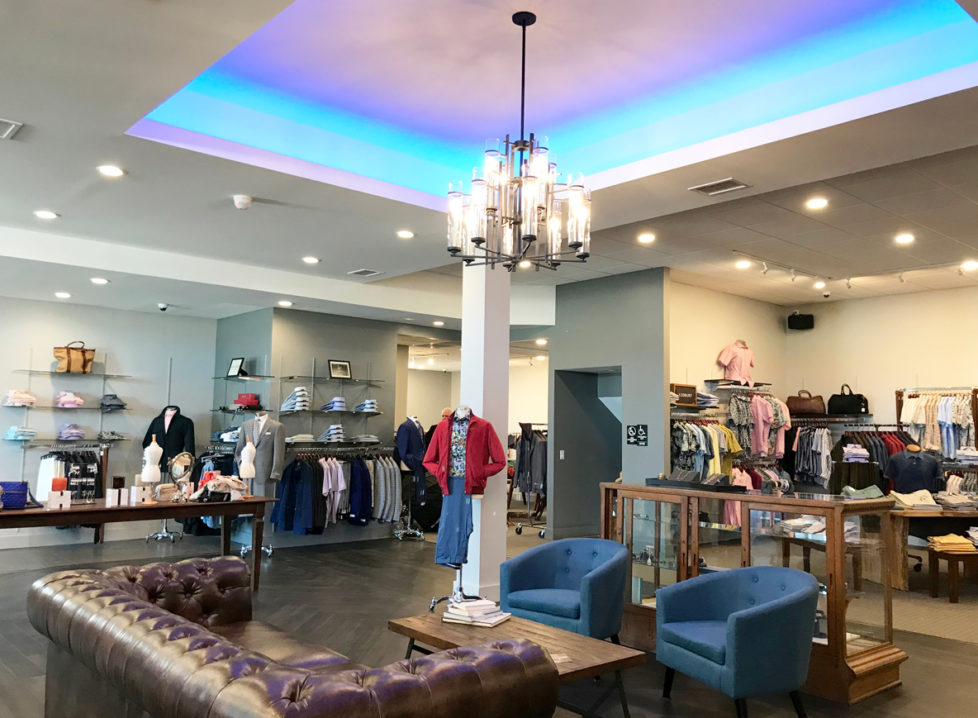 When the owners of Coleson Fine Clothiers determined that a new location with ample parking and convenient access would serve their business well, their search led them to an existing office building just north of Lancaster City.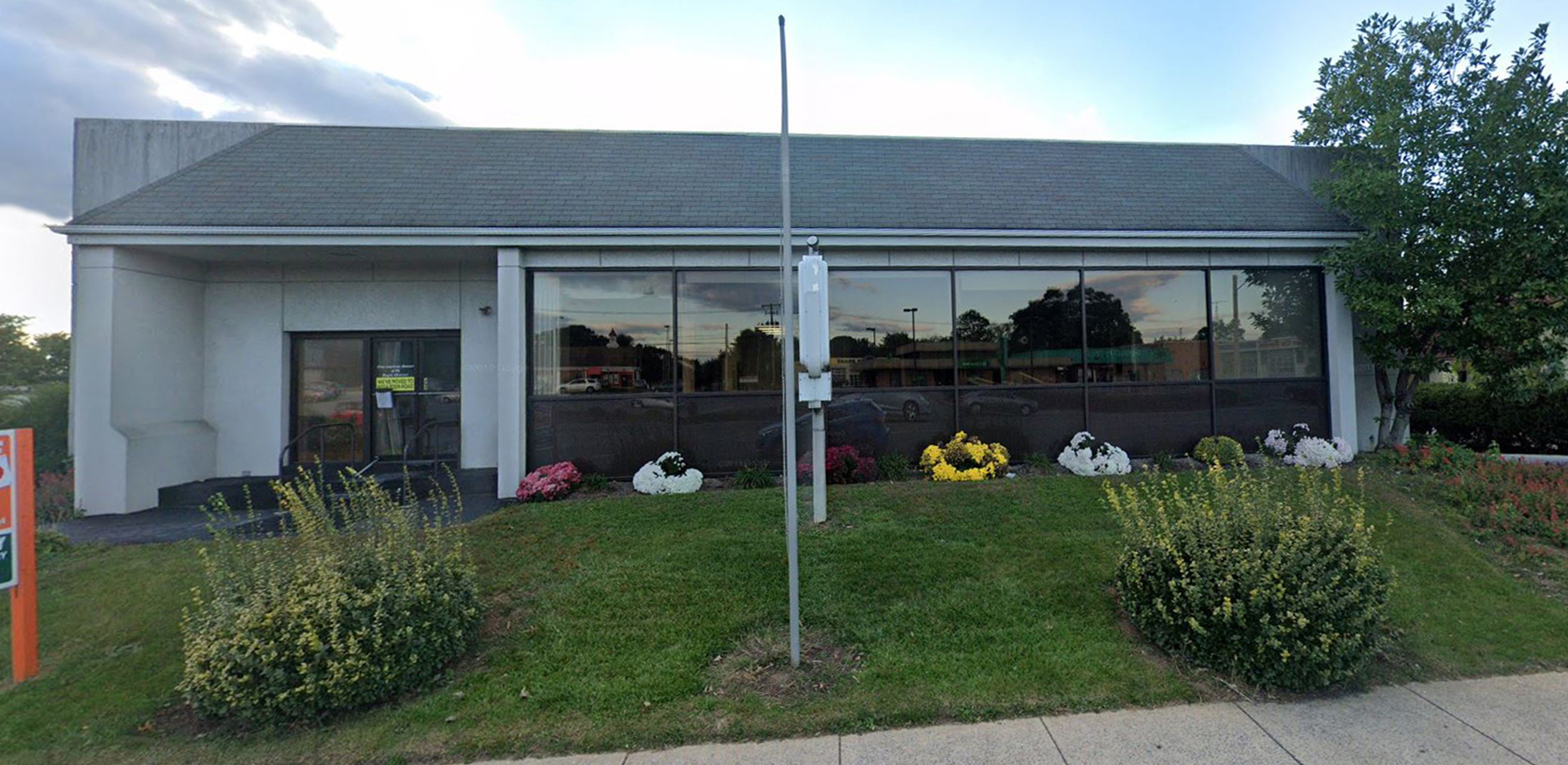 Previously occupied by a settlement company, the 5,500 sf main floor level required extensive reconfiguration to serve as the platform for the store's high-end clothing and tailoring services.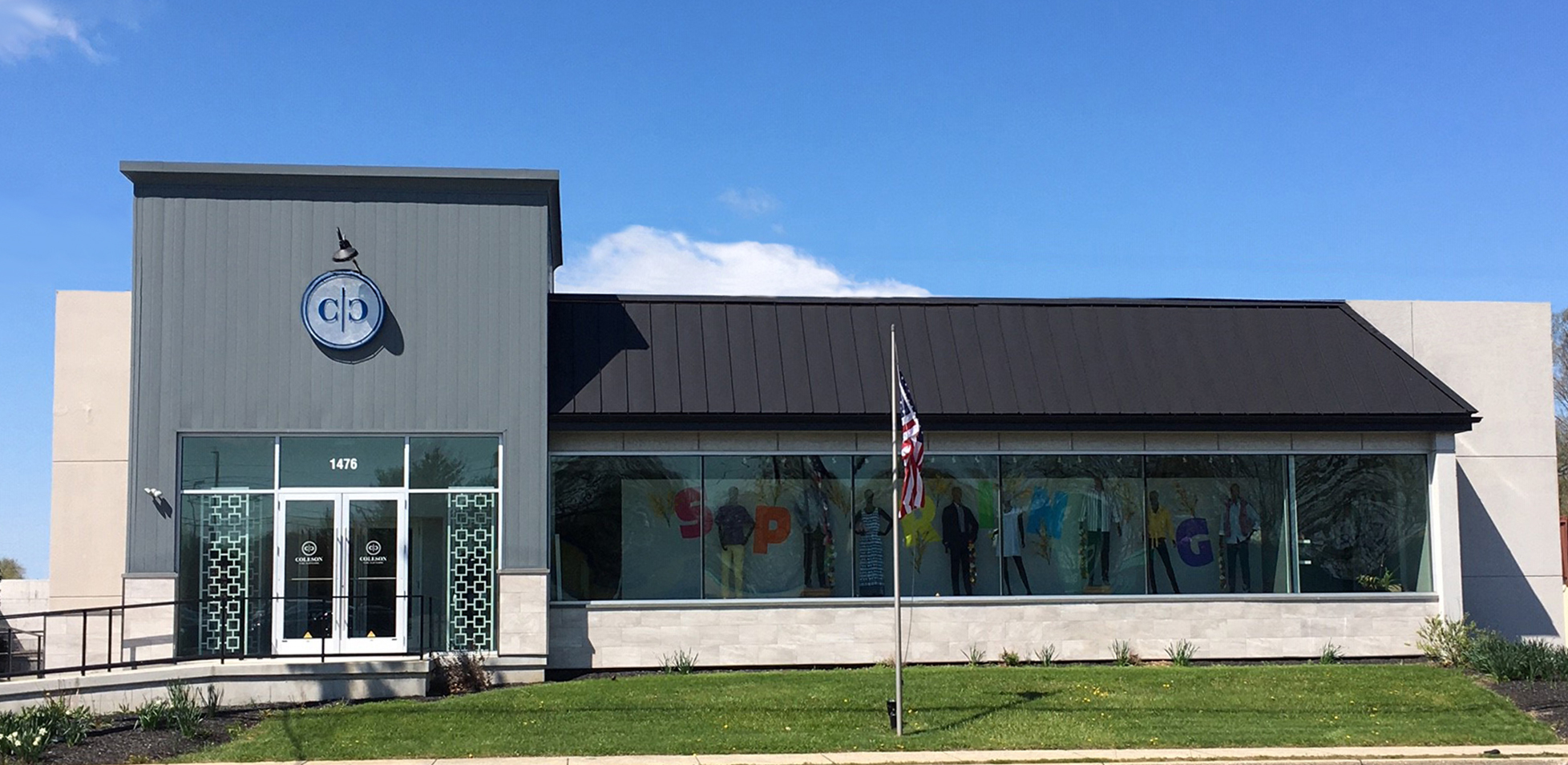 The renovation included improvements to the exterior of the building, utilizing standing seam roofing, exterior tiles and metal cladding. The result, a clean and contemporary façade.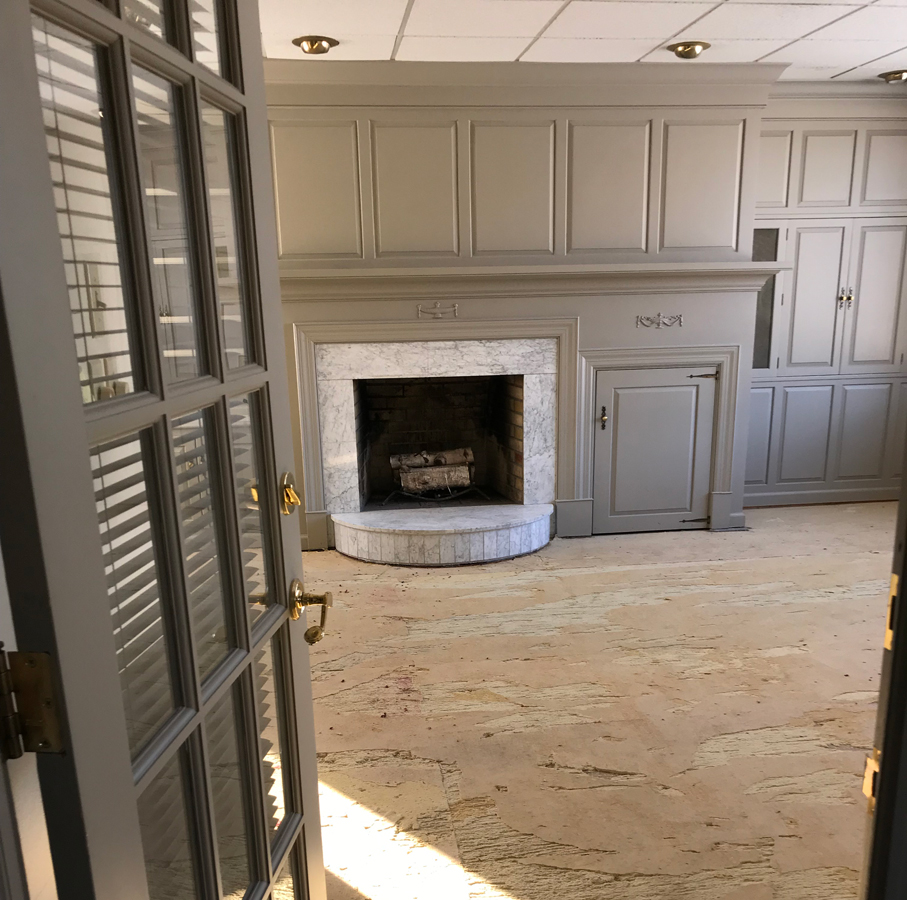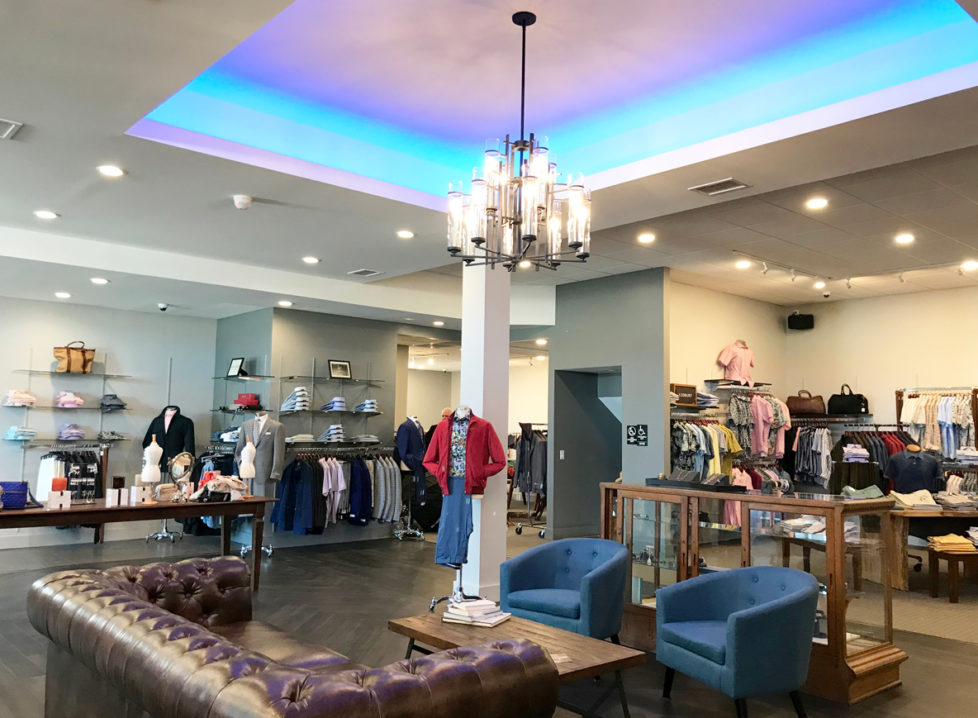 Lighting and interior finishes were given extensive consideration, creating an environment that compliments and showcases the varying textures and colors of clothing throughout the store.