Robert P. Hoffman's 30th Anniversary at Beers + Hoffman Architecture
An old adage shouts out, "you can never go home again!" I am very fortunate that, in my case, that advice certainly proved to be untrue.
Having been lured back to Lebanon from an enjoyable architectural job in center city Philadelphia, I found "home" a second time. And it has been a most enjoyable life choice.
After 6 years of a great experience with John Ray Architect and 13 years of wonderful experiences at Good Samaritan Hospital, ending with my appointment as President and CEO, I found a home with what is today, Beers + Hoffman Architecture. I continue, for over 30 years now, to be a board member of, as it is currently known, WellSpan GSH. The hospital, in many ways, has been a second home!
Today, I am enjoying my 30th year of association with our firm! I could not imagine, when I accepted Bob Beers' invitation to join the team, that I would be writing these thoughts this many years later. Bob was a great partner and professional as are today's guiding partners Scott Shonk and Peter Kerekgyarto. Leadership always sets the tone, and these two architects have assembled an amazingly skilled and collegial team. The firm has successfully designed virtually every building type imaginable and has done so with a score of repeat clients. A sure mark of success.
It has been and continues to be an honor to be associated with such a talented and accomplished group of great friends!
-Bob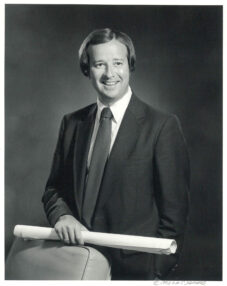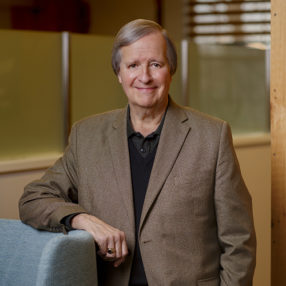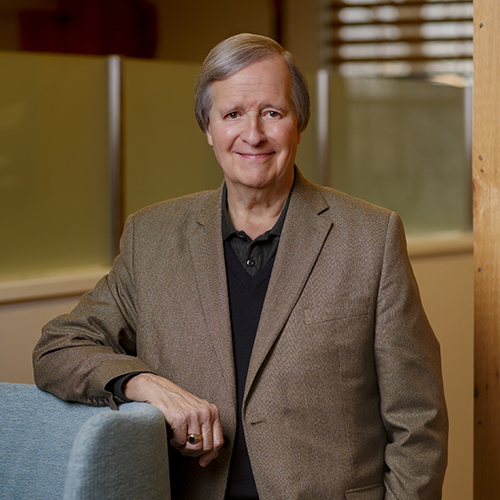 Here are just a few of Bob Hoffman's projects over the years…
Cornwall Manor – Buckingham Mansion
Sechler Family Cancer Center at WellSpan Good Samaritan Hospital
Lebanon Farmers Market Building